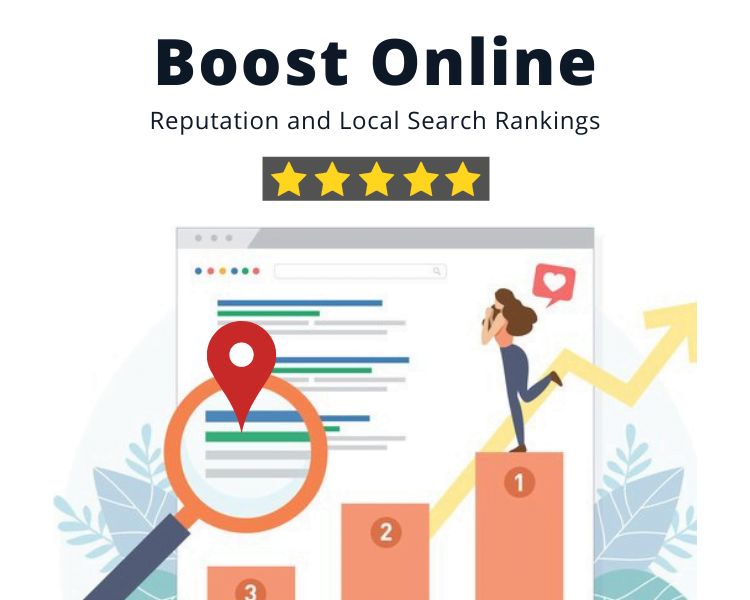 How to show up in "near me" searches?
Local searches represent about 53% of all Google searches. Therefore, focusing on local search ranking improvement is crucial for any local business. There are numerous factors that influence local search engine ranking and one of them is Citation building. It makes a  significant impact to improve local search presence or near me searches.
In order to improve the 'near me' searches, you may list your business on all major local maps, business directories and optimize your business for voice searches. 
In this use case, we'll talk about citation building and how to optimize your listings and GMB to get more "near me" searches.
What is a Citation:
Whenever Name, address, and phone number of a business location are published on an online platform, it is called a citation. Citations help you rank higher in local search engines like Google and Bing, as well as map services (like Google Maps and Apple Maps) and voice search assistants (like Alexa, Siri, and ok Google).
The more citations you have, the better your online visibility will be. This information is used by search engines like Google to determine if  the information about the business is authentic. As a result, it helps in achieving a higher ranking in local searches.
The information should be consistent and correct
All citation sources must have up-to-date and consistent information about the business. It shows that business information is being updated for its users on a regular basis, and as a result, business gets a higher local ranking in search results.
Google and other search engines monitor your business information across all online platforms. Incorrect information may confuse consumers and search engines. Inconsistent and inaccurate information can damage your local ranking.
Here is a list of Common Optimization tips for listings & GMB profile:
"Near me" Google searches have risen 34X since 2011. Google My Business fuels Google's local results to help nearby customers find you.
Add additional categories
Get found in more category-based local searches.
Share some business news or an update with your customers.
Feature your products or services
Feature your business specialties, and help customers decide to visit or purchase with you.
Publish and sync your products & services to your website.
Highlight the talents and expertise of your team.
Publish and sync your staff bios to your website.
Help customers recognize your brand or storefront.
Update your featured message
Create a clickable promotional message that appears on listings and search results pages.
Point customers to your home address on the web.
Add a business description
Include keywords to get you found in relevant searches.
Give customers confidence about calling or stopping by.
Confirm your exact coordinates for customers who are visiting or navigating.
Multi-media shows off your space and merchandise, and gets your listings 3 times more clicks.
Create Social posts to go to your social networks and website at the same time.
These DIY suggestions will help you to optimize your listings and Google my business profile for higher ranking. You can follow all these suggestions to build citations and improve your local searches. But, in case you feel a need for professional help to build citations, suppress duplicate information about your business & generate more reviews, you may contact our experts.