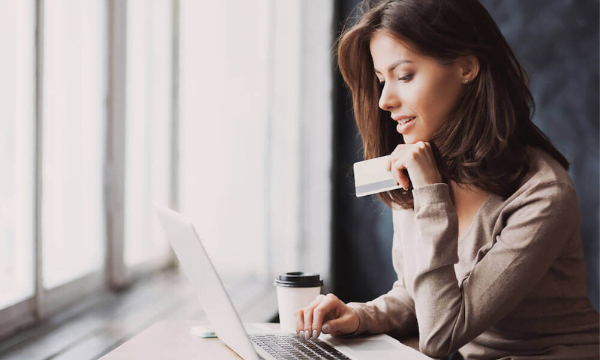 How to Encourage New users to Make a First Purchase
We all love discounts, don't we? Idea of getting an item at a lesser price than what it was being sold at previously surely entices everyone. Discounts can be used in a number of ways to increase leads and sales for your online store. But you need to use them wisely. In this use case, we will discuss how to use promos/discounts to engage new users of your website to boost sales.

Tip: Engage new registered users
How to do it:
Create Segmentation to identify those users
Launch Email Campaigns
To begin, build a segment of users who have met the criteria (for example have viewed products from a certain category at least a few times, but have not made a purchase).
Create an email campaign to reach out to those users. Also include key data, including discounts and advantages. It can be more precise, such as a category they've visited recently.
Points to consider:
Any company's marketing strategy should always include a good discount policy.
However, do not send discount offers to people who have not yet registered or who've not visited your website. It's also important to mention that you shouldn't send discounts to customers who are most likely to purchase.
Focus on the people who have a possibility to buy something but need to be motivated. Your offer of a discount may entice them to take advantage of the promotion and make their first purchase.
People who have visited specified categories at least a few times but have not completed a purchase can be emailed discount offers. It indicates that they want to buy but are unsure about completing the purchase order.
Sending them a tailored email with recently seen products and special discount offers would be appropriate in this scenario. You can provide information that this discount offer is only valid for 24 or 48 hours to urge customers to make a quick buying decision.
You'll need a marketing automation and personalization platform, as well as experience, to do it yourself. However, if you prefer an expert to handle it, contact our specialists to discuss your difficulties. To increase your ecommerce sales, we at Sage Titans employ AI-powered solutions to manage all marketing automation, personalization, analytics, and AI predictions.